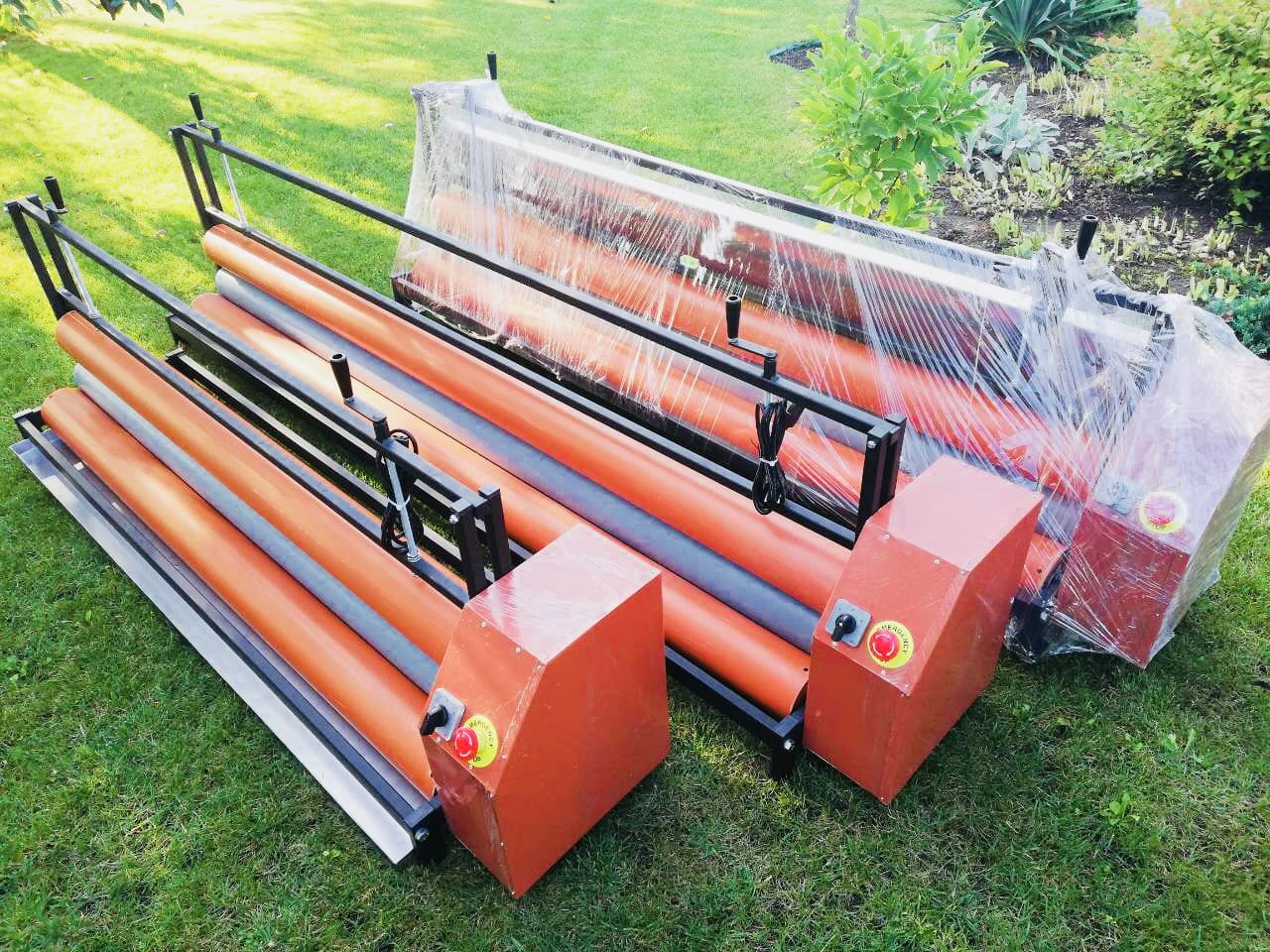 FELT ROLLING MACHINES FOR YOUR WORKSHOPS
Our felting machines are available in the following roll widths: from 100 cm to 200 cm and can be also delivered in different colors.
DIFFERENT SIZE FOR ONE PRICE
As we offer our felting machines in various sizes only for one price, that distinguishes us from the competitors, who demand different prices for various sizes.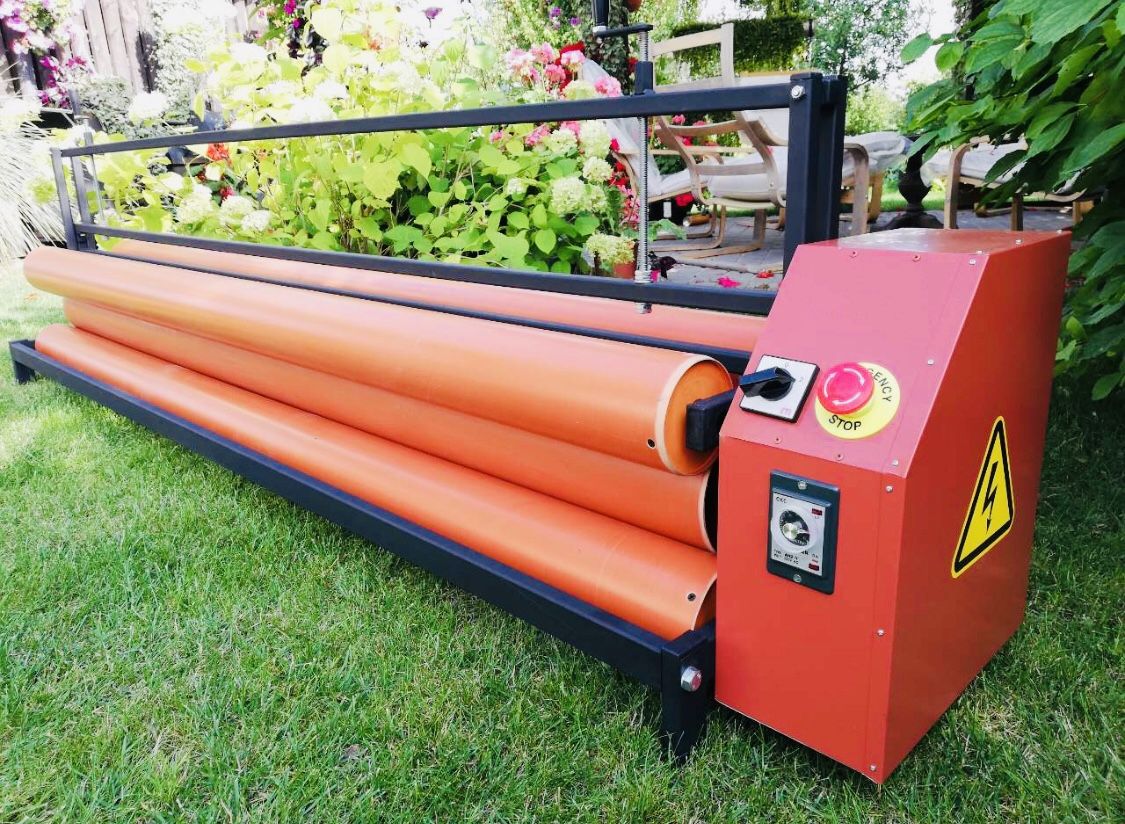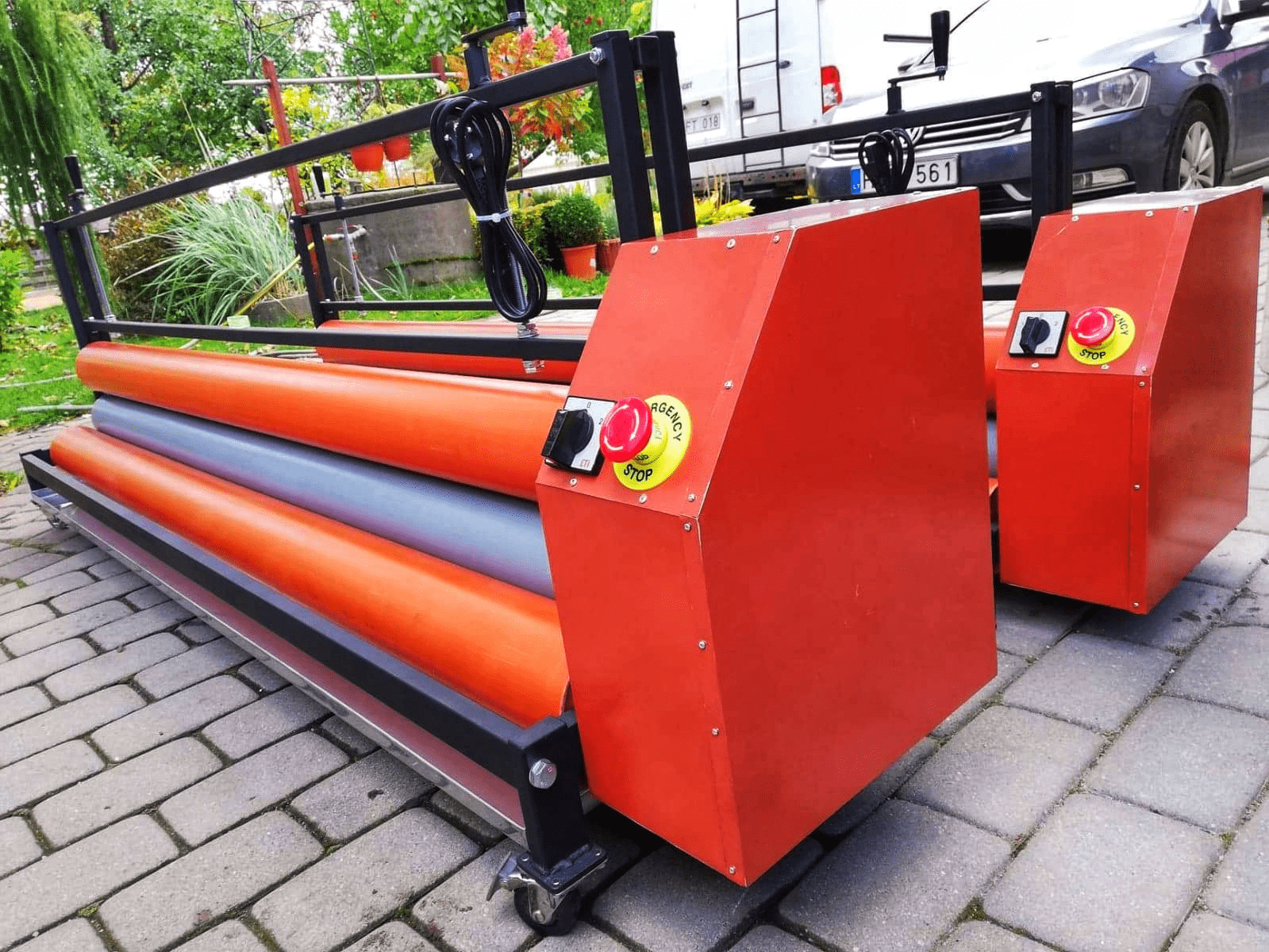 Would you like to change something on your wet felting machine ?? No problem, just tell us what has to be changed and we'll take care of it, maybe you would like timer or wheels for your felting machine ?? just tell us..
The felting machines works when it's connected to 110 - 120 and 220-240 volts network. USA and UK compatible!!
The rollers rotate in two directions.
The wet felting machines are easy to use. After the upper roller
is installed and fixed. The machine can be started.
MADE IN EUROPA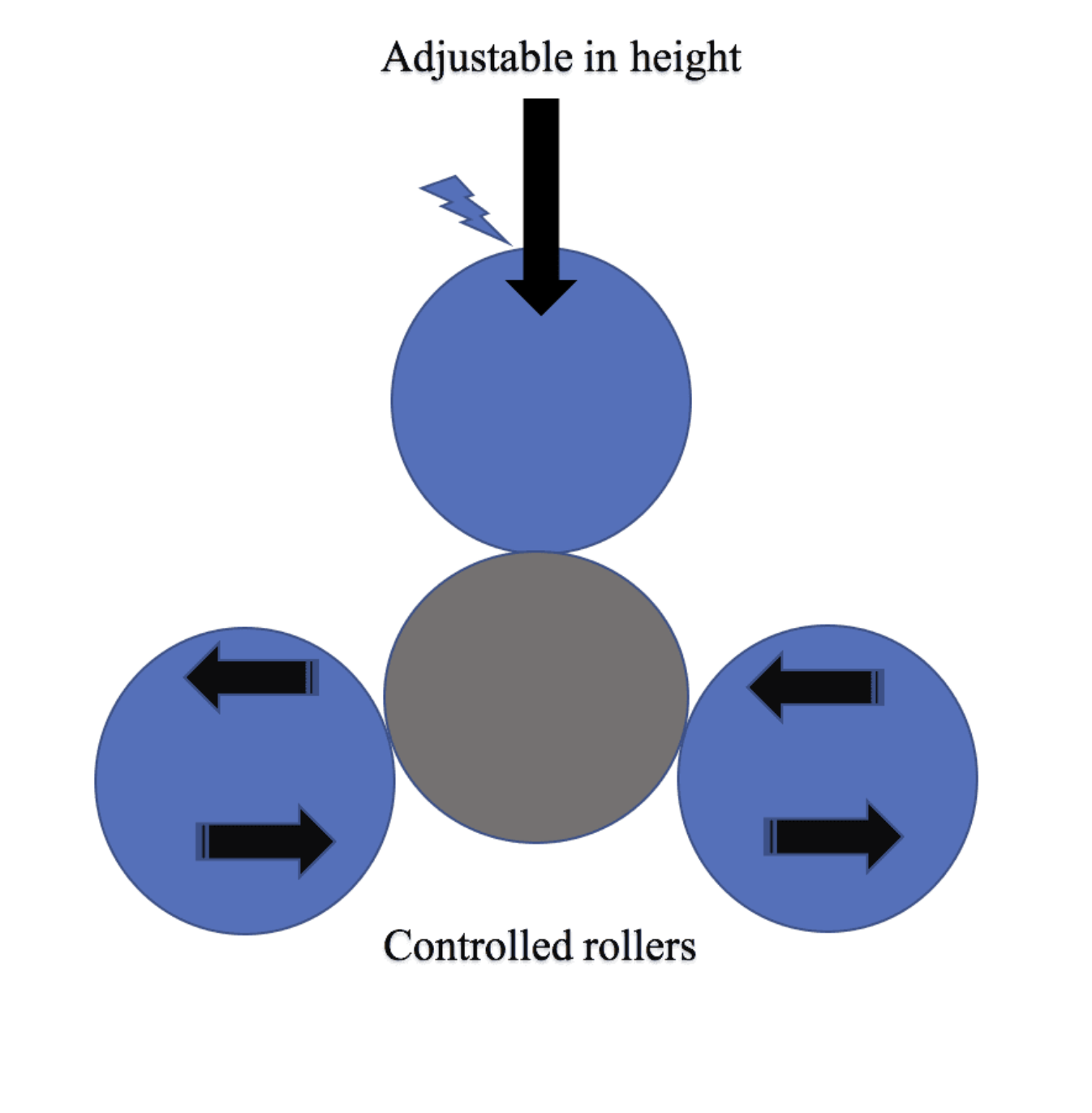 Пустой блок
MORE POWER FOR YOUR WET FELTING PROCESS
Felting has never been so fast and effective. We developed a felting machine with four rollers so you can make your felting products even faster and more efficiently.
DO YOU HAVE ANYMORE QUESTIONS?



WE ARE IN SOCIAL NETWORKS
© 2011–2017 «Arunas & Schwarz». All rights reserved